~ Welcome to my Reiki practice! ~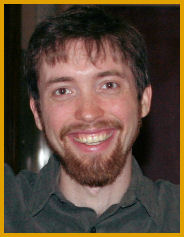 My name is Ian Ferguson and I am a Reiki Master in Portland, Oregon.
I have been practicing Reiki since 2004 and am a certified Reiki Master and instructor in the Usui/Tibetan lineage. I am also trained in Advanced Reiki Techniques (ART).
Please click on the menu to the left to learn more about my practice.
Thank you for visiting and I look forward to hearing from you!


Visit my Classes page to read more about learning Reiki.

Contact me now to reserve your spot.